Advancing Your Cybersecurity:
The Benefits of Choosing Stealth ICT as Your Trusted Partner
Stealth ICT - Your trusted partner for advanced cybersecurity solutions. With a focus on innovation and expertise, Stealth ICT provides comprehensive cybersecurity services to protect your business from cyber threats. Our team of experienced professionals use the latest technologies and strategies to safeguard your network, data, and systems against attacks. From risk assessments and threat intelligence to incident response and recovery, we have you covered. Contact us today to learn how we can help your business stay secure in an increasingly digital world.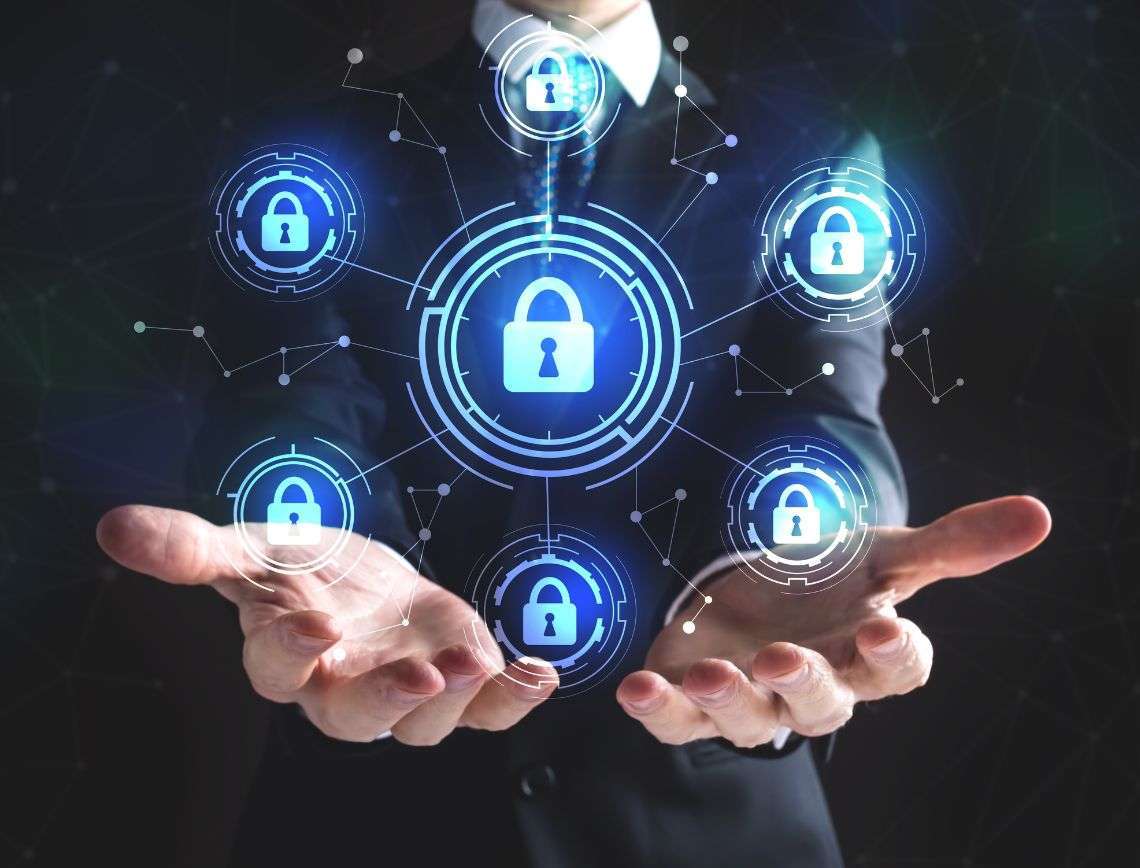 Stealth ICT's Advanced Cybersecurity Solutions
Fortifying Your Digital Fortress
Stealth ICT's Advanced Cybersecurity Solutions
Fortifying Your Digital Fortress
WHY CHOOSE US
Innovative Cybersecurity for Business Protection
Businesses choose Stealth ICT for their advanced cybersecurity solutions, expertise, experienced professionals, customized solutions, trustworthiness, and customer support.
TRUSTED PARTNERS
Building Trusted Security Together
Bringing Together the Best in Cybersecurity: Our Network of Trusted Partners Provides Comprehensive Security Solutions for every Business
As a partner with Stealth ICT, you can access a range of tools and resources to enhance your service offerings, including training, support, and access to a partner network. This will help you build the skills and expertise needed to deliver top-quality solutions to your clients, and expand your service offerings.
Partnering with Stealth ICT will help you differentiate your business in the marketplace, by offering your clients access to best-in-class resources and expertise. This can help you build your reputation as a trusted advisor and partner, and ultimately drive long-term growth and success.
By partnering with Stealth ICT, you can leverage our experience and knowledge to expand your business and take advantage of new opportunities. We are committed to providing exceptional customer service and support, and will work with you to ensure that you achieve extraordinary results for your clients.
Have you any question for cyber security consultation
Stealth ICT is a privately-held EDWOSB.