Stealth ICT offers comprehensive threat management solutions to help organizations identify, analyze, and respond to potential cyber threats. Our team of security experts provides proactive threat monitoring and mitigation services, leveraging advanced technologies to stay ahead of emerging threats.
We offer a range of threat management services, including vulnerability assessments, penetration testing, intrusion detection and prevention, and threat hunting. Our solutions are tailored to meet the unique needs of each client, providing comprehensive threat visibility, continuous monitoring, and rapid response capabilities.
With our threat management solutions, organizations can improve their overall security posture, reduce risk, and protect their critical assets from cyber attacks. Contact us to learn more about how we can help you stay ahead of emerging threats and secure your organization.
Application Security Assessment
Application Security Assessment is a process that helps organizations identify vulnerabilities and potential threats in their software applications. Stealth ICT provides comprehensive Application Security Assessment services that involve a thorough analysis of application security risks, including an evaluation of the application's design, architecture, and coding. Our team uses advanced testing techniques and methodologies to identify and address potential security issues that could put your application and business at risk. With our expertise, we help you mitigate application security risks, reduce the likelihood of a breach, and improve the overall security posture of your organization.
Data Loss Prevention Technical Assessment
Stealth ICT provides Data Loss Prevention (DLP) Technical Assessment services to help organizations identify and prevent the loss or misuse of sensitive data. Our team of experts conducts a thorough assessment of your current DLP system to identify any gaps or vulnerabilities that may exist. We then provide detailed recommendations and solutions to improve your DLP system's effectiveness and ensure that sensitive data is protected from unauthorized access, exfiltration, or accidental leakage. With our DLP Technical Assessment services, you can enhance your organization's data protection capabilities and safeguard your confidential information from cyber threats.
Cyber Security Risk Assessment
Cyber Security Risk Assessment is a comprehensive evaluation of an organization's security posture. It identifies potential vulnerabilities, threats, and risks that could compromise the confidentiality, integrity, and availability of sensitive information. Stealth ICT offers Cyber Security Risk Assessment services that evaluate an organization's current security policies, procedures, and controls to identify vulnerabilities and weaknesses. The assessment covers a range of areas, including network security, application security, cloud security, data loss prevention, and compliance with industry regulations. The assessment provides a comprehensive report that outlines vulnerabilities, risks, and recommendations for improving the organization's security posture. The assessment also helps organizations identify and prioritize security initiatives, ensuring they are allocating resources efficiently.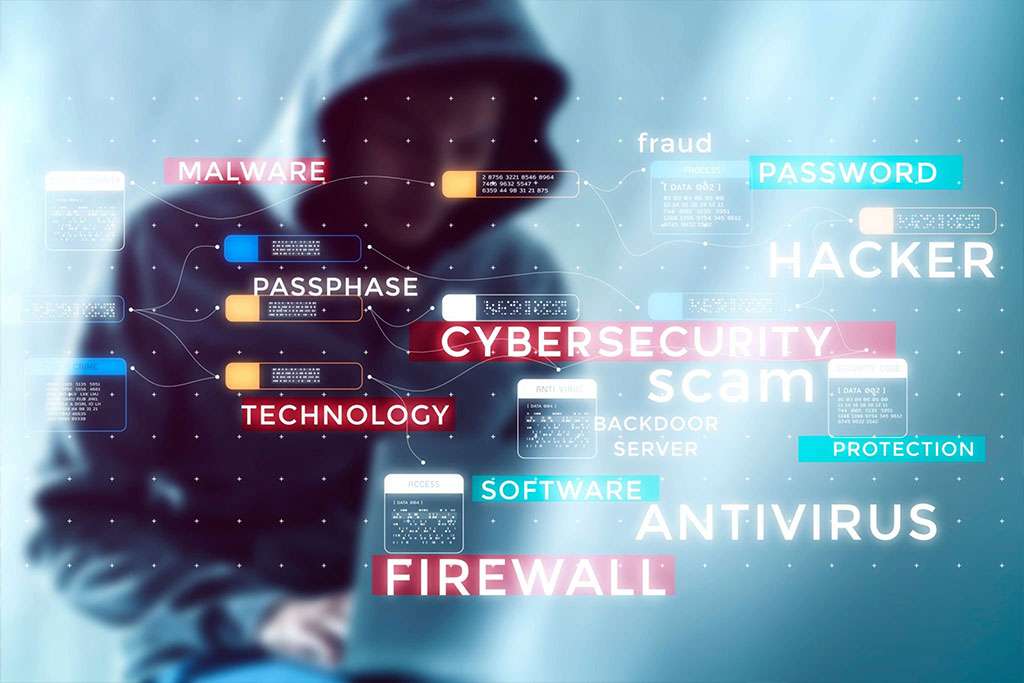 Penetration testing is a method of evaluating the security of a computer system or network by simulating an attack from a malicious source. It involves identifying potential vulnerabilities in the system and attempting to exploit them in a controlled environment. This process is commonly referred to as ethical hacking, and its goal is to identify weaknesses before they can be exploited by real attackers. Stealth ICT provides expert penetration testing services to help organizations identify and address vulnerabilities in their IT infrastructure. Our experienced team of security experts uses the latest tools and techniques to thoroughly test your systems and provide actionable recommendations to improve your security posture.
Phishing Simulation Risk Assessment
Phishing Simulation Risk Assessment is a service provided by Stealth ICT that helps organizations assess the risks associated with phishing attacks. Through this service, Stealth ICT conducts simulated phishing attacks on the organization's employees to test their awareness and vulnerability to such attacks. The results of the assessment are then analyzed and presented to the organization along with recommendations for improving their security posture against phishing attacks. This service helps organizations to identify potential weaknesses in their security systems and processes, and to take proactive steps to protect against cyber threats.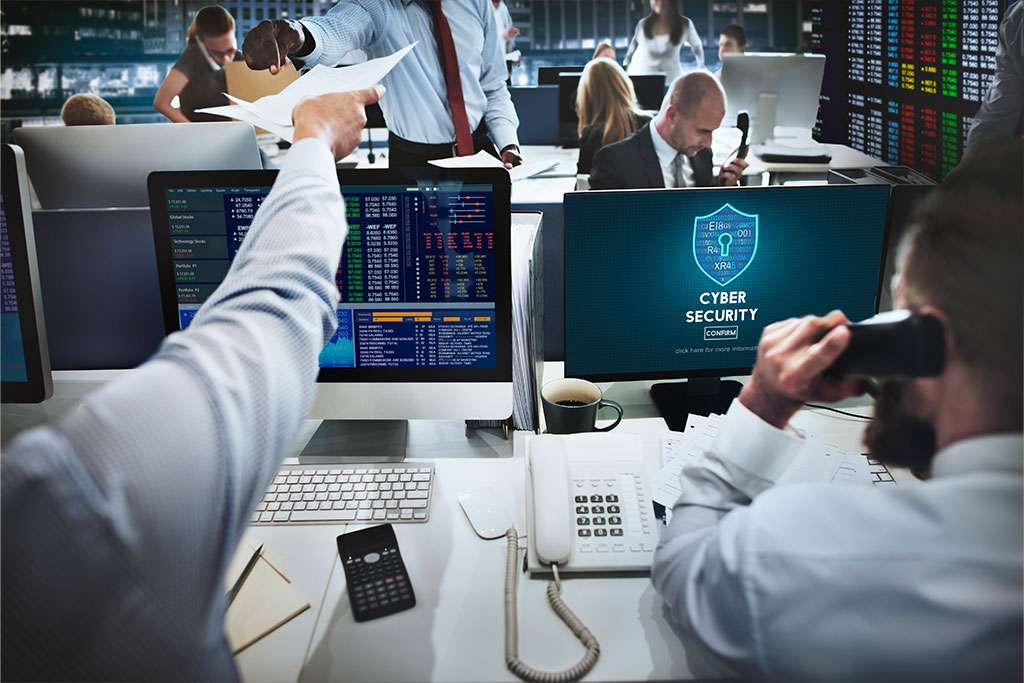 Stealth ICT provides vulnerability assessment services to help clients identify vulnerabilities in their network, system, application, and infrastructure. Our team of experts uses industry-standard tools and techniques to scan and analyze the systems to identify potential vulnerabilities. The assessment includes identifying common vulnerabilities such as unpatched software, misconfigurations, and weak passwords. We also provide a detailed report on the identified vulnerabilities, their severity level, and recommendations on how to mitigate them. Our vulnerability assessment service helps clients to identify and mitigate vulnerabilities before they are exploited by attackers, minimizing the risk of security breaches and data loss.
Security Policy Development
Stealth ICT offers security policy development services that help businesses and organizations define their security objectives, establish a comprehensive security framework, and create policies and procedures that align with industry standards and regulatory requirements. Our team of experienced security consultants work closely with clients to understand their unique security needs, identify potential threats, and design policies that help mitigate risks and safeguard critical assets. We use a risk-based approach to policy development, focusing on implementing practical and effective measures that balance security requirements with business operations. Our services include policy review and gap analysis, policy development and implementation, and policy training and awareness.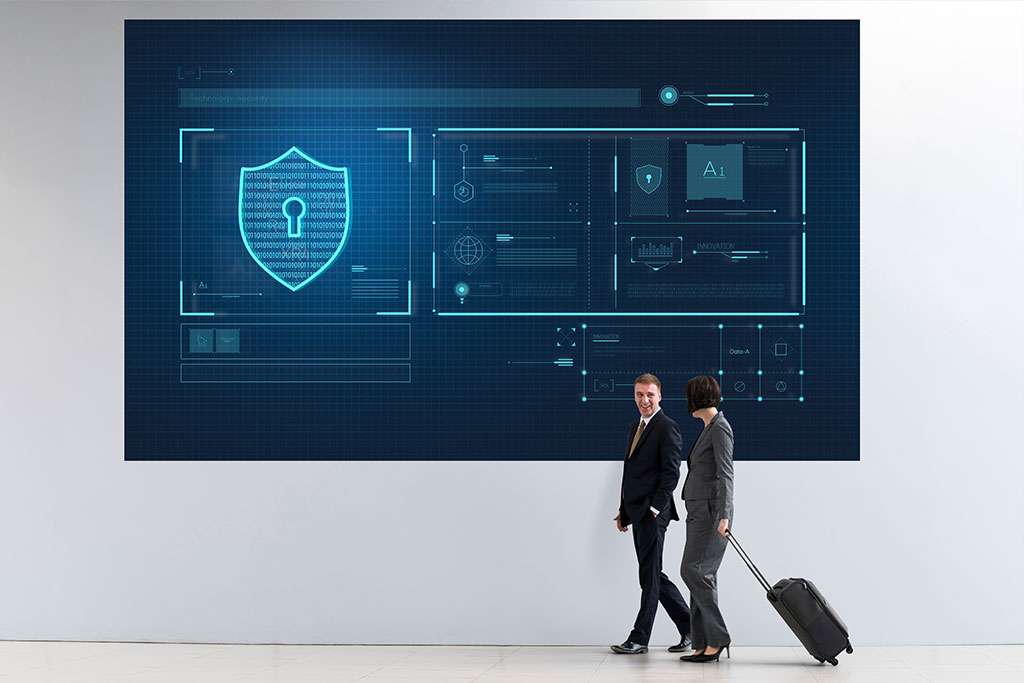 Threat Assessment is a comprehensive process to identify and analyze potential threats to an organization's security posture. Stealth ICT provides Threat Assessment services to help organizations identify their potential vulnerabilities and risks. Our experts assess the organization's current security posture, analyze potential threats, and provide detailed recommendations to mitigate risks. We use various methodologies, including risk assessment, penetration testing, and vulnerability assessment, to identify potential threats. Our Threat Assessment services help organizations understand the potential impact of an attack and develop proactive strategies to mitigate those risks. We also provide ongoing support to ensure that organizations remain secure and protected against evolving threats.