Enterprise Networking (WAN, LAN, Switching, Wireless LAN, Satellite)
Stealth ICT provides enterprise networking services for Wide Area Networks (WANs), Local Area Networks (LANs), switching, wireless LANs, and satellite communication. The team has extensive experience in designing, deploying, and maintaining complex networking infrastructures for enterprises of all sizes.
Whether it's designing a new network infrastructure, upgrading an existing one, or troubleshooting and maintaining the network, Stealth ICT has the expertise to provide customized solutions to meet clients' specific needs. The team leverages the latest technologies and best practices to ensure high availability, scalability, and security of enterprise networks. With 24/7 monitoring and support, Stealth ICT ensures that networks remain secure and optimized for performance.
Public Cloud Security is a service offered by Stealth ICT to help organizations secure their public cloud environments. With the increasing adoption of cloud technology, it is essential to ensure that your cloud infrastructure is secure from threats and vulnerabilities.
Stealth ICT's Public Cloud Security services include security assessments, identity and access management, network security, data protection, compliance management, and incident response. Our team of experts can help you assess the security of your cloud environment, implement best practices for cloud security, and provide ongoing support to monitor and manage your cloud security posture.
We work with leading public cloud providers like Amazon Web Services (AWS), Microsoft Azure, and Google Cloud Platform to provide customized solutions that meet your organization's specific needs.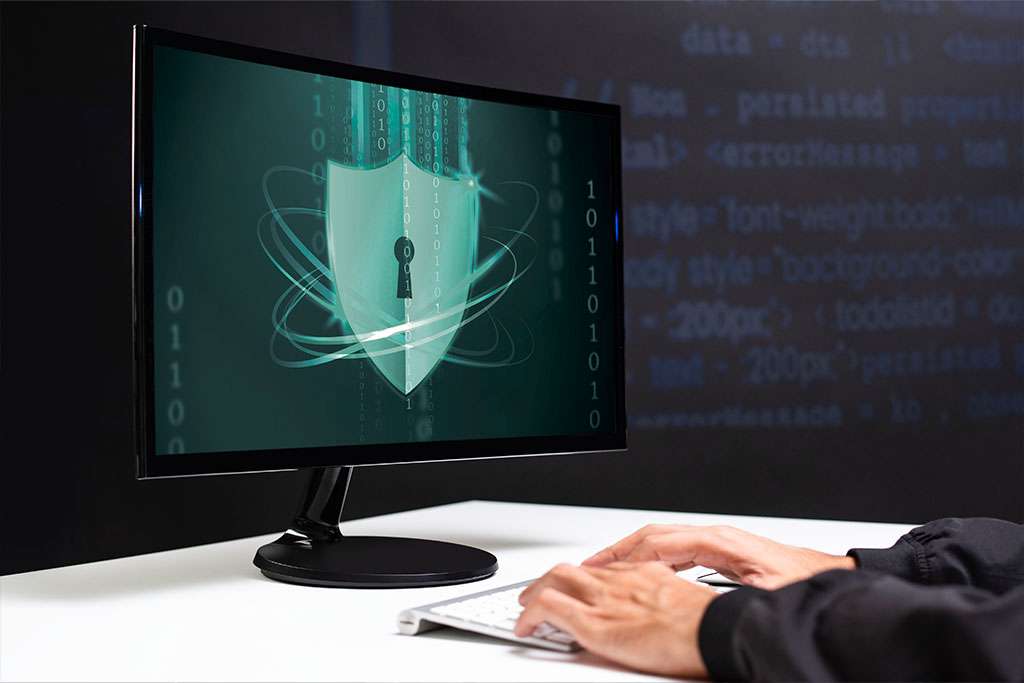 Stealth ICT provides comprehensive AWS security services to help businesses protect their cloud infrastructure and data from threats. The team of certified experts performs security assessments, configuration reviews, and audits to identify potential vulnerabilities in AWS deployments. The services include monitoring and management of security groups, IAM policies, VPC configurations, and network traffic. Stealth ICT also offers AWS WAF and AWS Shield services for advanced protection against DDoS attacks and web application attacks. The goal is to provide customized solutions to ensure AWS environments are secure, compliant, and resilient.
Stealth ICT offers Azure Security services to help clients secure their Microsoft Azure environment. The service includes Azure security assessments, identity and access management, network security, data security, threat detection and response, and compliance management. Stealth ICT's team of experts work closely with clients to understand their unique security requirements and design a tailored solution that meets their needs. By leveraging the latest tools and technologies, Stealth ICT helps clients identify vulnerabilities, prevent threats, and protect their sensitive data. With a focus on proactive and continuous monitoring, Stealth ICT ensures that clients are always one step ahead of potential security risks in their Azure environment.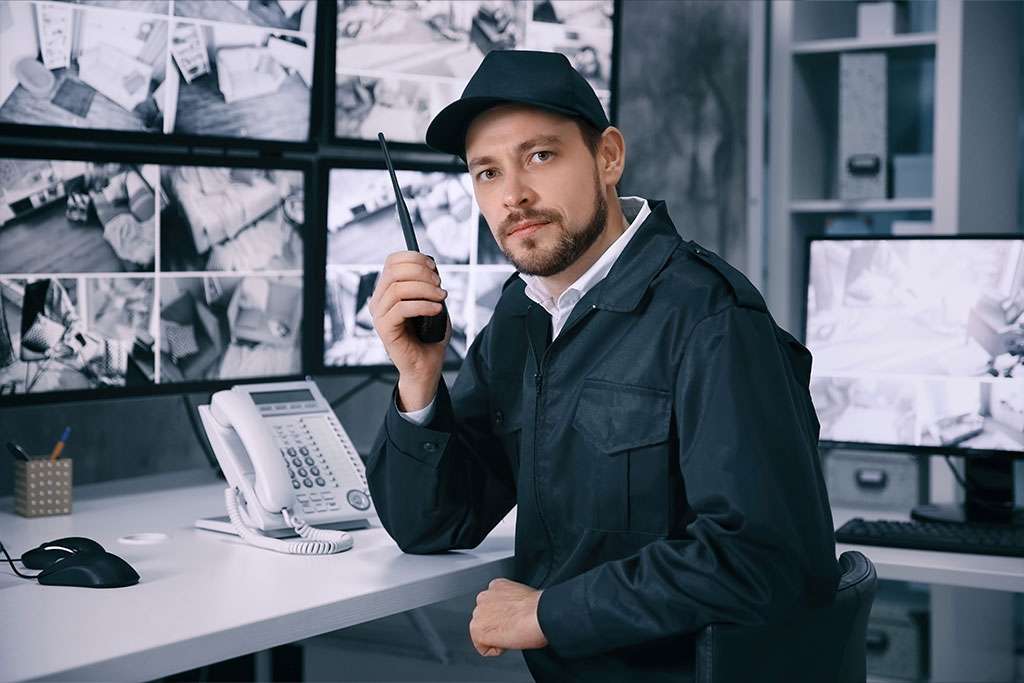 Stealth ICT provides comprehensive security services for the Microsoft Government Security Program (GSP), which is designed to provide customers with enhanced security features and services in compliance with government regulations. Our team of experts can help organizations with security assessments, policy development, security design, implementation, and management of GSP environments. We have extensive experience in managing complex GSP environments and are committed to providing our clients with the highest level of security and protection. Whether you need assistance with security assessments or ongoing security management, we can help you achieve your security goals while maintaining compliance with government regulations.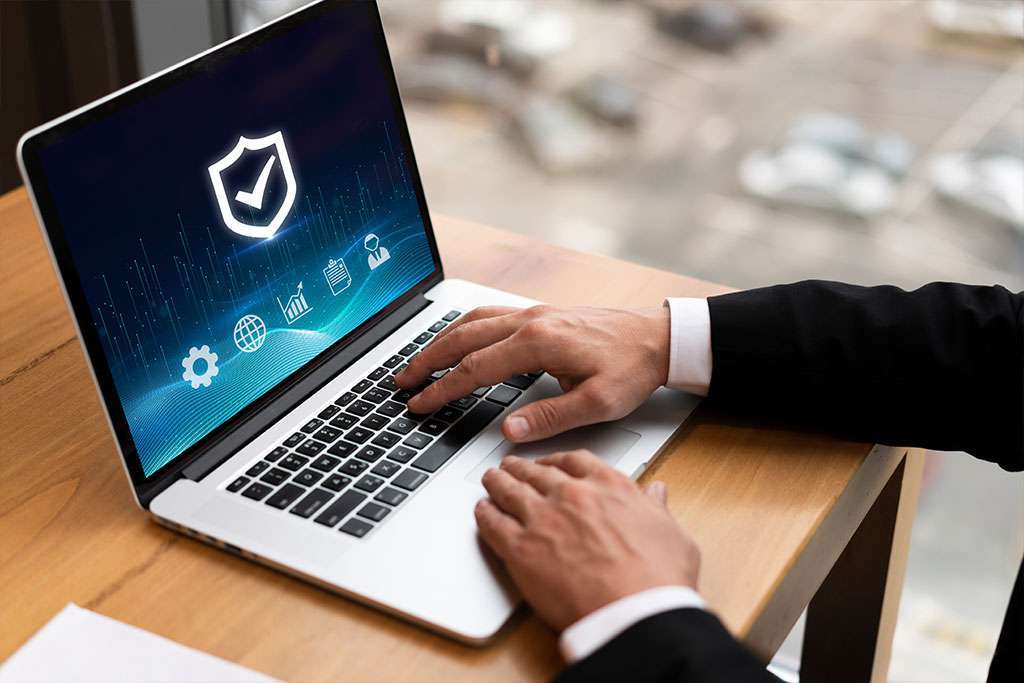 Stealth ICT provides Microsoft 365 security services to protect clients from evolving threats to their business data. Our team helps clients to ensure their Microsoft 365 environment is secure by implementing security policies and controls, monitoring suspicious activity, and providing incident response services. We assess the security risks of Microsoft 365 and provide recommendations to enhance the security posture of clients' environments. We also offer training to clients' employees to increase awareness and understanding of Microsoft 365 security features and how to identify and report potential security threats. Our goal is to provide our clients with a secure and resilient Microsoft 365 environment.
Cloud migration security refers to the security measures and practices taken to ensure that the process of migrating to cloud-based platforms and services is secure and does not compromise the integrity, confidentiality, or availability of sensitive data or critical systems. At Stealth ICT, we provide expert services for cloud migration security, helping organizations securely move their workloads, applications, and data to cloud-based environments, including public, private, and hybrid cloud infrastructures. Our team of experienced security consultants work with clients to identify potential security risks and vulnerabilities in their cloud migration processes, design and implement appropriate security controls, and provide ongoing monitoring and management to ensure continuous security of the cloud environment.
Stealth ICT works with leading cloud providers like AWS, Google and Microsoft, to manage, containerize and rebuild legacy applications within the cloud.
Multicloud has become the norm, but its benefits come with an added layer of complexity. When multiple cloud services communicate with each other, the landscape becomes even more difficult to parse. CSPM restores control and oversight to cloud ecosystems that can quickly feel unmanageable if they are not subject to proper controls.